About us
De Wit Workboats is a company founded in 2009 with the aim of building strong reliable and 'operator friendly' workboats for the marine industry.  The Tomboy range was launched in the same year and now boasts a range of 3 sturdy multipurpose workboats with an additional one in development stages. Although developing and building workboats are still the core of De Wit Workboats, their experience in steel work and installation also has been requested in other industries.  This has in turn developed into a range of stainless/ steel warehouse and internal transport equipment.
De Wit Workboats is owned by Harm de Wit and operates from there facility in Akkrum the Netherlands.
Our workboats
In the Tomboy workboat series we have two sizes available, the Tomboy 22 and the Tomboy 26. Both models have proven to be excellent manoevrable and easy-to-use boats. On the drawingboard is the Tomboy P30. The Tomboy TH40 is currently under construction.
Check our models in the workboats section.
Our yachts
Our background as yachtbuilders allows us to build a yacht on occasion. A challenge in which we still pursue our goal to make the boat as practical as possible without letting go of comfort.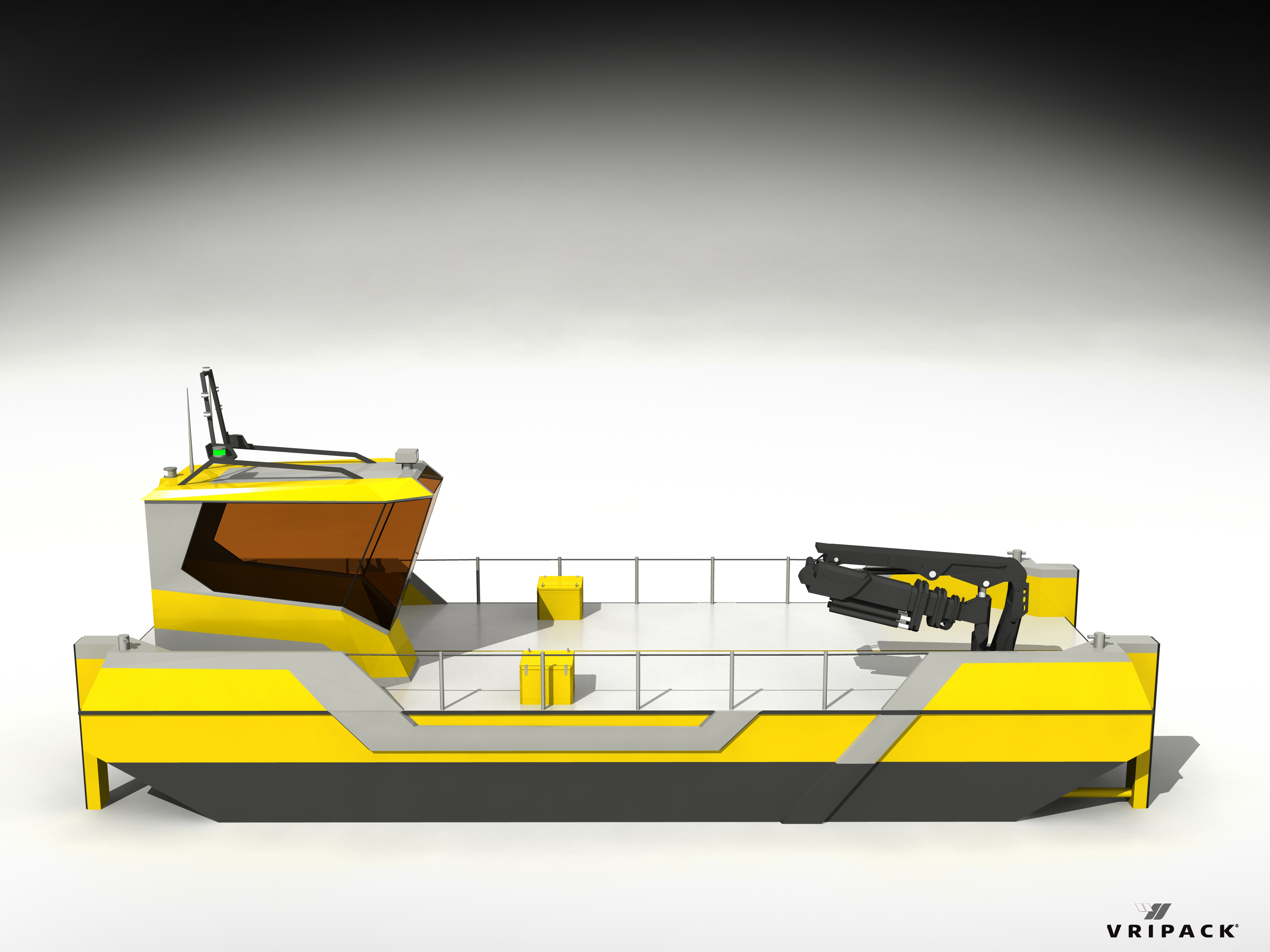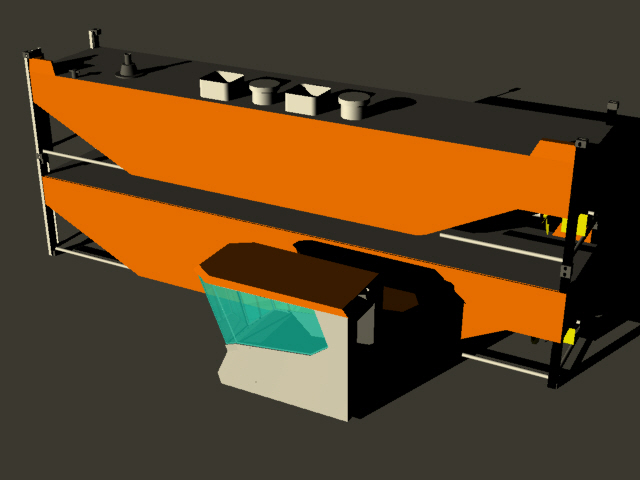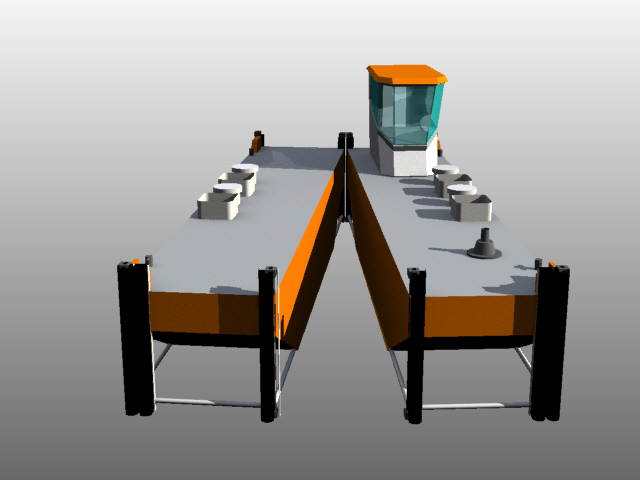 TOMBOY Twin Hull 40ft
The Tomboy TH40 is a our latest edition on the container sized, land/sea transportable Tomboy range of "small" multipurpose steel workboats.
Due to its unique twin hull concept, this workboat is transportable within three units of 40ft containers to any destination across the globe.